Encouraging Feedback
Today our advent celebrates NHS Fife. They have been worked hard to increase story volumes across the board by targeting specific areas for promotion. One of these areas was the Covid Vaccination Program.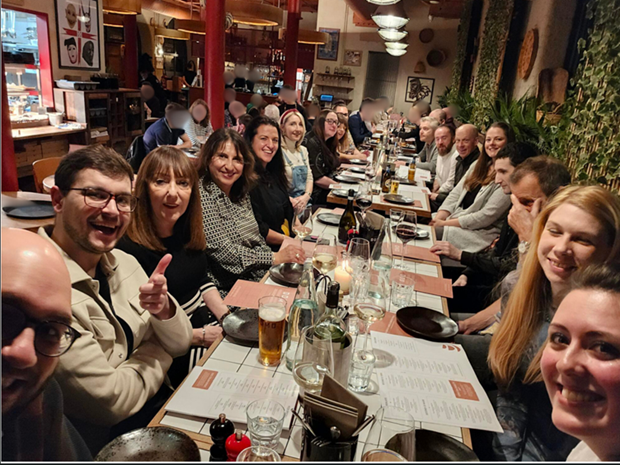 This involved them creating bespoke materials for the service too!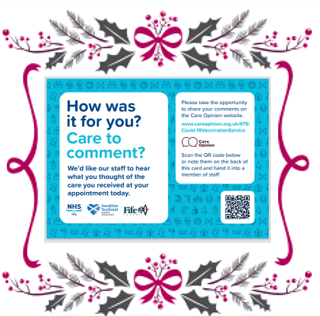 Which led to an increase in the volume of feedback received by the board for this service and others that have taken a similar approach. It highlights that promotion, encouragement and asking is key to receiving valuable feedback!