ROYAL CORNWALL HOSPITALS TRUST: SHARING THE LEARNING ABOUT ONLINE FEEDBACK
Today's advent calendar entry highlights the work of Royal Cornwall Hospitals NHS Trust (RCHT) in sharing their experiences of online patient feedback over the past year.
Since the trust started a Care Opinion subscription in 2018, a growing number of RCHT staff (now 440) have become enthusiastic users of online feedback.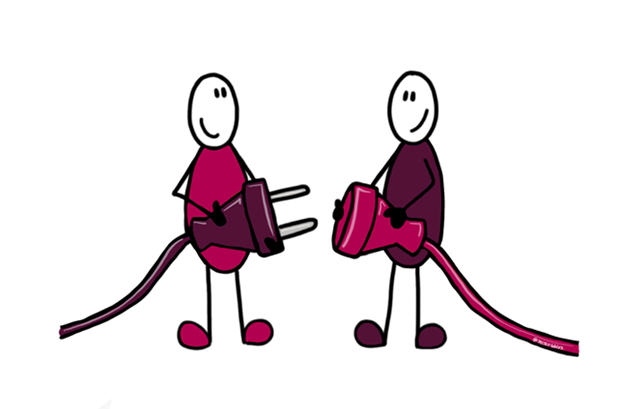 And equally important, the wonderful patient experience team at RCHT have been busily connecting people up, supporting staff within and beyond the trust in learning about the impacts for patients and staff.
They have blogged about their early journey with Care Opinion.
They have supported research into the impacts for trust staff.
They have helped to share research findings at an online webinar.
And they have generously shared their experiences with a number of other trusts, in the southwest and beyond, setting out on their own journeys.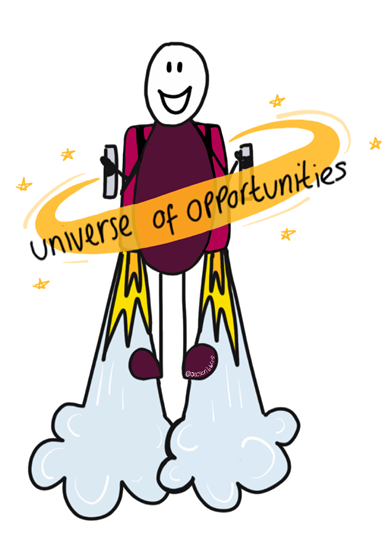 Jess Saunders, patient engagement coordinator at the trust (who has illustrated this advent calendar entry), sees a "universe of opportunities" in connecting trusts together to learn together about the power and potential of online feedback.
So do we! So thank you, Team RCHT.