Care Opinion joint pilot with NHS Scotland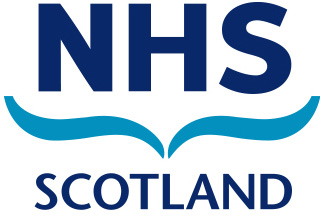 Care Opinion and NHS Scotland are running a joint Pilot Scheme as part of the NHS Scotland's "Better Together Programme" The purpose of the scheme is for public experiences in Scotland to be used in a positive way to help drive service improvements. Care Opinion are proud to have been selected to partner NHS Scotland in this programme and feel that our expertise gained in the field of public feedback generation will help drive improvements to services.
A new Engagement and Support Officer for Scotland - Gina Alexander has been appointed to post on Monday April 11th.
Care Opinion Chief Executive Paul Hodgkin is delighted with the appointment "I am delighted to welcome Gina to our team and feel sure she will prove instrumental in the overall success of the Pilot Scheme."
Further details of the Better Together Programme please visit NHS Scotland's dedicated "Better Together" website and details on postings and stories which have been generated on the Care Opinion website involving services in Scotland can be found here
12th April 2011